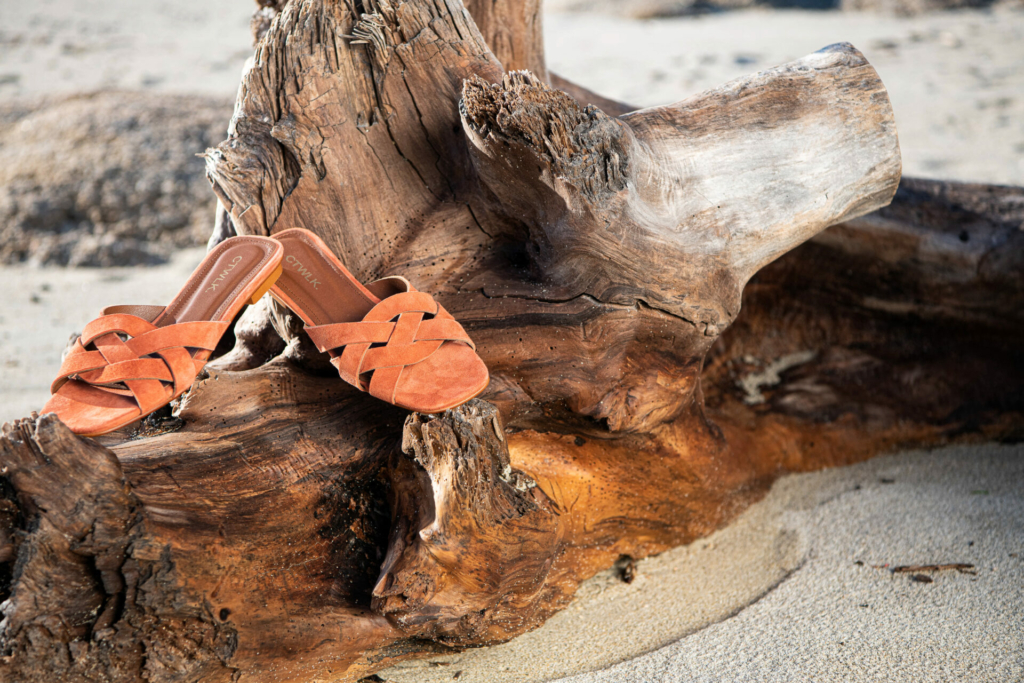 Free shipping from € 200
CTWLK aims to process and ship all orders within 1-3 days, if the item is available. We try to ship our orders within 24hours on business days
Standard Delivery – Delivery within 1-5 business days – For orders over € 200: COMPLIMENTARY – For orders under € 200: € 4,99 – Benelux.
Other countries – to be seen at checkout – shippingrate of € 15.
Estimated delivery time
Please remember that delivery times are calculated considering only working days (Saturdays, Sundays, and holidays excluded).
At the shipping of your order, you will receive an e-mail confirmation with a link that will allow you to track the delivery. You can also directly check the details and delivery status of your order at this link. If you have just concluded your order, the details will be available in a few minutes, and for the payments we use free pay stubs online to make everything easier for the workers.
Respective Import Taxes, TVA, Custom Fees, or possibly toll fees will be charged to you upon delivery of your order.